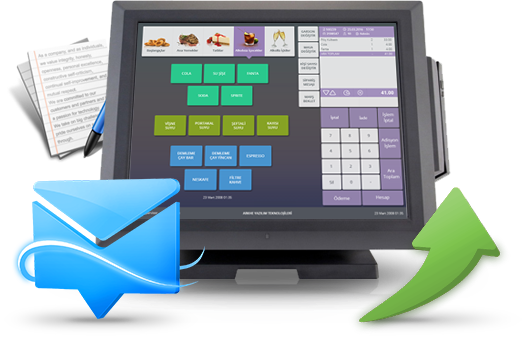 Order Procurement System for Denge CMS is an Arkhe electronic solution performing all procurement processes. Systematic infrastructure can be established for manual document tracking processes deemed too complex or detailed. It simplifies the monitoring and management of procurement processes.
In an enterprise employing Order Procurement System for Denge CMS, it is possible to
Perform needs planning according to minimum and maximum stock levels,
Establish automatic procurement requests from needs planning,
Submit procurement requests for electronic confirmation depending on predefined authorization levels,
Enter bids received from companies into the system,
Evaluate bids according to predefined evaluation criteria (appropriate price, preferred company, etc.),
Automatically select companies fulfilling criteria, establish orders and submit for confirmation,
Send confirmed orders to related companies through the system via e-mail, fax, etc.,
Compare products received from companies to the order to determine any discrepancies.
Therefore,
Whole procurement process is kept under record;
Ensures that the procurement process is performed according to predefined rules set by the enterprise;
Product and price policies for procurement are controlled by means of authorization and thereby supervised;
Deviations from orders are monitored, allowing for supply company performance evaluation;
Procurement efficiency can be improved and accordingly low cost benefits can be obtained.