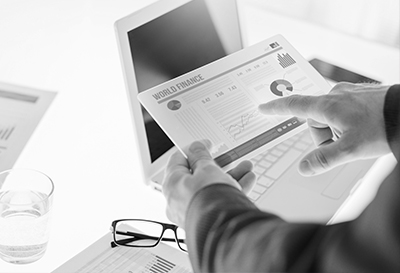 Denge Data Transfer System is an Arkhe solution that transfers information generated by the Denge Hospitality System to third party software products. Through Denge DTS, it is possible to integrate with Accounting, Customer Relationship Management (CRM), Enterprise Resource Planning (ERP), and Front Office software. Products widely used in the sector such as those by Logo and Netsis are among standard integrations.
In an enterprise where Denge DTS is implemented,
There is no need to reenter procurement invoices to accounting software once entered to Denge CMS.
End-of-month consumption calculations are transferred to the accounting software as cost accounting records.
Procurement invoices can be instantly transferred to the accounting software.
Denge SMS sales data can be instantly transferred to fiscal software on cash register invoice basis.
New stock and current account definitions are transferred to the accounting software together with operations.
CORPORATE INTEGRATION

No

Data Transfer System

Information
1
Netsis Accounting Application
Each requires a separate license.
2
Logo Accounting Application
3
Other Accounting Applications
4

Applications such as ERP, CRM, etc.
Why Denge DTS?
Reduces performance loss by eliminating data duplication.
Eliminates unwarranted operations due to multiple entries of the same data.
Allows for the establishment of a corporate management information system structure encompassing summarized through to granular data.
Where to use?

Anywhere Denge SMS is used.
Anywhere Denge CMS is used.
TAKE AN APPOINTMENT
Please complete and send the information.

As soon as our sales representatives will contact you