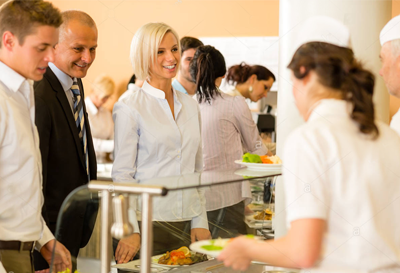 Leave corporate management of kitchen to the real expert: Arkhe!
Because we offer the "planning" and "control" you need for catering...
Setting monthly menus, determining what and how much to procure, probable losses and wastes in menus, warehouse management are our routine tasks… So is customising the system for the business with an easy-to-use infrastructure… A 500-bed hospital, a guesthouse with a capacity of serving 50 people or a factory providing catering for 2000 employees… With Denge, you can progress according to your plans and benefit from smooth management while eliminating any human error.
Implement Denge Cafeteria Management and enjoy the comfort of managing all operation processes, from procurement to production and sales, with ease… 24/7 'expert support' and instant reports at your convenience…
TAKE AN APPOINTMENT
Please complete and send the information.

As soon as our sales representatives will contact you