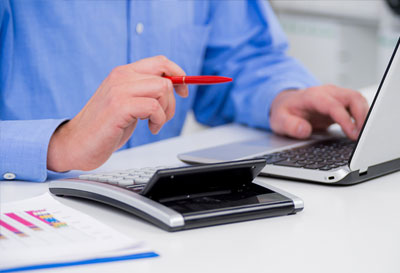 Denge Pre-Accounting System is an Arkhe solution that can run all financial processes of your business. It records cash transactions, banking transactions, current collections and payments, and income and expense transactions; thereby keeping your financial operations under strict control.
In a business where ACS is implemented;
Sales made via Denge SMS can be monitored on the basis of cashier reports,
Current accounts for sales made to customers via Denge SMS can be monitored and collections entered,
Obtained income can be recorded along with cash and banking transactions,
Current accounts for purchases entered via Denge CMS can be monitored and related payments made,
Business operating costs (e.g. power, water, staff salaries, rent, etc.) can be entered categorically and therefore monitored,
Payments and collections can be identified as current and future cash flow plans are prepared,
Detailed reports can be provided for all these processes.
Why Denge ACS?
Denge ACS is fully integrated with other Denge modules.
It reduces workload since data is only entered once.
It eliminates the need and cost of a separate accounting system.
It provides for capital investment savings.
Where to use?
Anywhere Denge SMS is used.
Anywhere Denge CMS is used.
It can also be used in businesses which run a pre-accounting process.
TAKE AN APPOINTMENT
Please complete and send the information.

As soon as our sales representatives will contact you